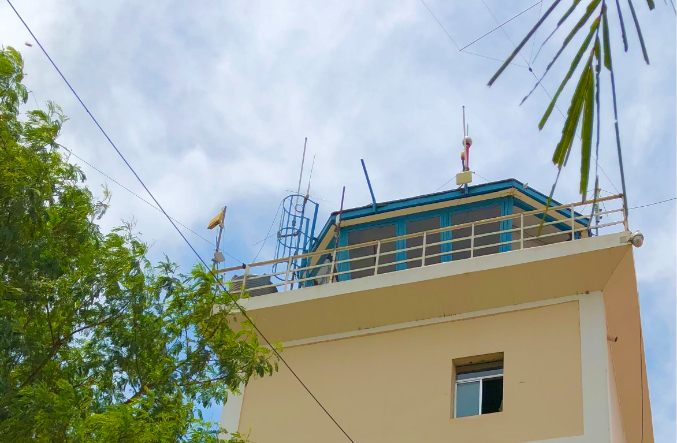 Welcome
The Republic of South Sudan is proud to announce their entire AIP is now available as an eAIP in sections or as an entire package, which can be accessed and downloaded from within the eAIP link below.
News
SSCAA confirms contract for new Juba Tower Radios, due to be completed on 21 JUN 2021
SSCAA AIC-001-2021 Juba TMA and South Sudan FIR Changes in new AIP, now available for download.
The Republic of South Sudan, in accordance with the South Sudan Civil Aviation Act of 2012, approves the First Edition of the South Sudan Aeronautical…
This website provides access to the following AIS products:
SSCAA Aeronautical Information Publications (AIP)

Static information, updated every 28 days, which contains information of lasting (permanent) character essential to air navigation. Permanent changes to the AIP are published as AIP Amendments.

SSCAA AIP Supplements (SUPs)

Temporary changes to the AIP of long duration (three months or longer) and information of short duration which contains extensive text and/or graphics are published as AIP Supplements.

Aeronautical Information Circulars (AICs)

These notices contain information that does not qualify for the origination of a Notice To Airmen or for inclusion in the AIPs, but which relates to flight safety, air navigation, technical, administrative or legislative matters.